Blog
Find our latest articles to make your company green easily !
What is Green Washing ? are we all doing that ?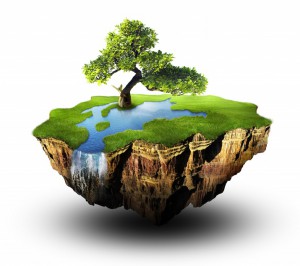 I had an interesting discussion about the greenwashing, and I didn't know the word actually. What is that ? it is when you use the green cause to make marketing, when you don't really think about what you would sustain but what would be the communication benefit about what you do.
is this bad ? at the end, if the communication motivation still allow to have some good action to save the ressources.
It's usually a very dynamic debat with people truely involved in the green activities. One definition which could help you to know if you are not doing Green Washing is :
You can measure the positive impact, saved ressources than your action is doing. So for exemple , if you communicate than you have a recycling paper policy, and you could tell exactly how much paper you have recycled and you can respect all the process. then you are fine, whatever if you are strong ( on the point of view of some people ) on your communication about it.
As usual, it's also good to read a little bit more about the topic on Wikipedia :
http://en.wikipedia.org/wiki/Greenwashing
Do you have yourself some definition of the Green Washing ?